How the App Can Change Your Life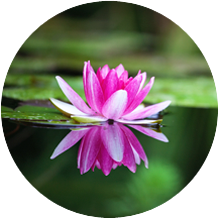 Experience Nature's
Healing Energy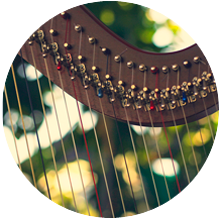 Soothe the Soul
with Original Music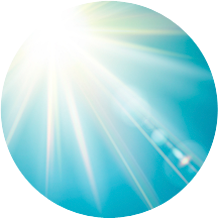 Uplift Your Mind
with Positive Inspiration
Change your perspective with stunning nature photos and original music
Replace stress with clarity and inner peace
Receive inspiration to be more conscious and creative
Tune in with wisdom of the ages
Have your very own personal mentor at your fingertips
A gardener, a musician, a monk, and a techie have created a tool that will change your life... starting today...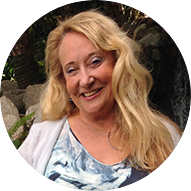 A celebrity landscape designer for decades, Ivy has brought people closer to nature. Her inner connection to spirituality and personal growth prompted her to create the SpiritandNature App. She has been meditating for over 30 years. She has a longtime passion for staying healthy through diet, exercise, and an anti-aging lifestyle. Since childhood she has shared a love affair music, dance and nature. A spiritual mentor once told her that if she stayed in the garden, she would be happy for the rest of her life. Today Ivy is a very happy person and is making others happy.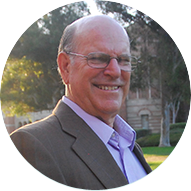 Craig was a child actor, but after graduating from USC Film School, his life took a different turn. He became a yoga monk with Self-Realization Fellowship. As a public speaker, mentor and friend, for 35 years Brother Mitrananda influenced individuals around the world. Today, Craig helps people to honor their deepest call, empowering them to realize that they are greater than anything & everything they are seeking.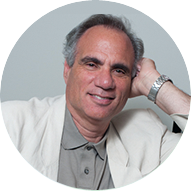 Lewis is no stranger to the music scene. Singer,songwriter,performer,arranger,and engineer,his versatility has served him well over the years. Lewis recorded his first solo album in the mid 80s and is currently working on his 7th album. More than 15 years as a jingle writer producer gave Lewis the experience to pursue his passion. When combined with a successful career as a video writer director producer, Lewis provides a broad range of talents for all aspects of multimedia production.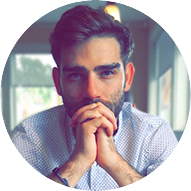 A former Apple Store trainer and Genius, Kyle has spent the last three years privately training clients in the use of their Apple products and software. He splits his time between west Los Angeles and Palm Springs teaching and presenting to country clubs. Much-loved for his technical skill and patience, Ivy commissioned him to bring Spirit and Nature to life. Kyle has created a beautiful product, that we hope you will love too.